June 2006 Newsletter
---
Wealth in Ruins:
The History and Archaeology of a Caribbean Plantation
By Emily Yates
Illustrations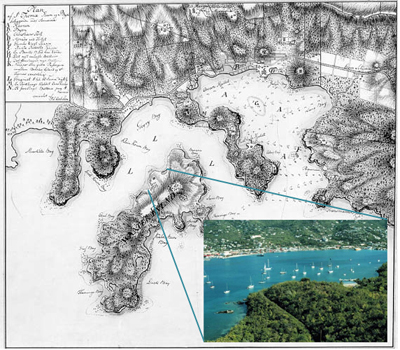 Figure 1. Locations of Water Island
and Carolina Point (all images by author).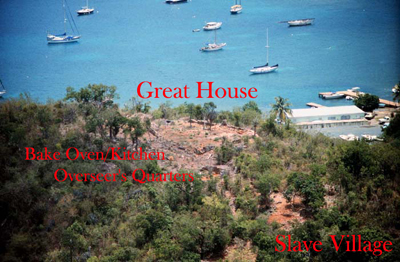 Figure 2. Excavations at Carolina Point, Water Island, USVI.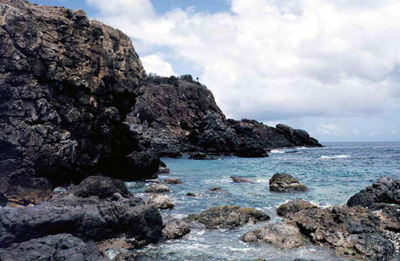 Figure 3. Gray stone ("Blue Bitch") outcrops on Water Island.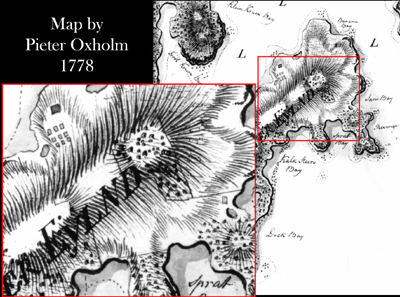 Figure 4. Detail of Oxholm's 1778 map showing
Jean Renaud's plantation on Carolina Point.

Figure 5. Carolina Point Plantation
(12-VAM-3-209) site map from
NPS excavations in 1998.

Figure 6. Arched cistern at Carolina Point Plantation.
Note the brick patches and missing plaster.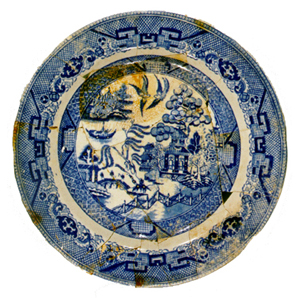 Figure 7. Standard Willow Pattern by Spode,
ca. 1820-1825, one of 61 willow patterned
vessels recovered from the Great House.

Figure 8. French-themed plates, ca. 1834-1839,
found stacked in a corner of the room.

Figure 9. Reconstructed Vessel Collection, 176 vessels
from the southeast room of the Great House.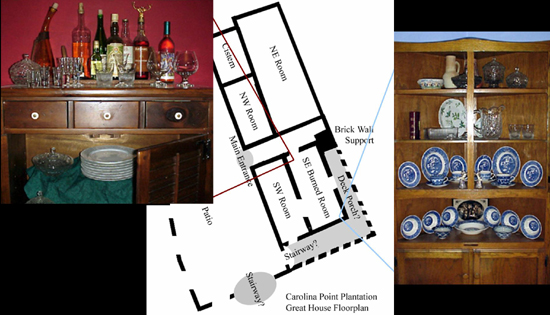 Figure 10. Great House reconstruction based on artifacts.
Return to Article

©2006 African Diaspora Archaeology Network
Please send comments or questions to: cfennell@uiuc.edu
Last updated: June 25, 2006
Text only menu
Search